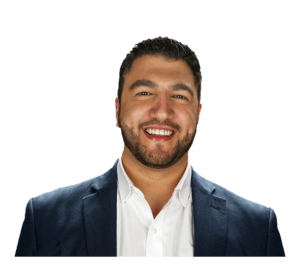 I began my Real Estate career in early 2008 after working in the fitness industry for over 2 years and running a family business in High River. I am born and raised in High River and have had family living here for over 35 years. My goals in Real Estate are to help and service my clients with honesty, loyalty and determination. Whether dealing with a first time buyer or seller, I am open to all my client's ideas and doing what is best for them. I seek every opportunity to learn and try new things. I believe Real Estate begins with long-term relationships and should go beyond just a sale. I am just one call away!
Having watched and participated in the growth of the HIGH RIVER area for many years now, I've developed unique knowledge of its communities and hidden treasures as well as an intuitive feel for its real estate market. I take professional and personal pride in keeping my clients on top of market trends, news and have in-depth knowledge of the subtleties of purchasing and selling real estate in HIGH RIVER.
Contact Me today and begin your NEW real estate experience. I look forward to serving you.
Get in Touch with me